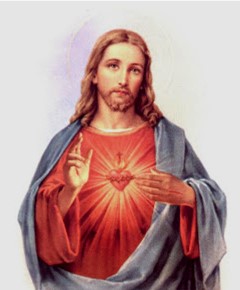 Date
Jun 11 2021
Expired!
The Most Sacred Heart of Jesus Solemnity
OUT FLOWED BLOOD AND WATER. The cross is the place where human misery and divine mercy meet.
As we gaze on the cross we observe what human evil can do, but this is overshadowed by the revelation of God's total self-giving, saving love of Jesus.
From his pierced side blood and water flows, giving life to the Church and forgiveness for sinners.