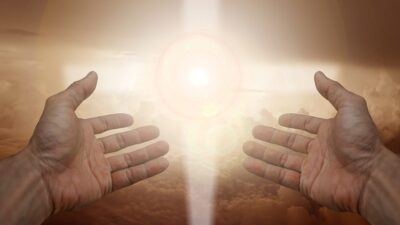 Date
Dec 14 2021
Expired!
Parish Reconciliation
Advent is a time of waiting – waiting for Christmas, waiting for family to come home for the holidays, waiting for more patience, waiting for God's mercy, waiting for the Lord's return in glory!
During Advent, our Parish invites you to receive the healing power of God's forgiveness through the Sacrament of Reconciliation on Tuesday 14th December at 7pm.
Reconciliation is a Sacrament instituted by Jesus Christ in his love and mercy to offer us forgiveness for the times we have sinned and turned away from God. At the same time, we are reconciled with the Church because it is also wounded by our sins. Every time we sin, we hurt ourselves, other people and God.
In Reconciliation, we acknowledge our sins before God and the Church. We express our sorrow in a meaningful way, receive the forgiveness of Christ and his Church, make reparation for what we have done, and resolve to do better in the future.