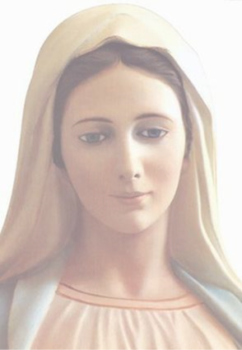 Date
Sep 05 2021
Expired!
48 Hour Perpetual Rosary Bouquet
A Gift to The Blessed Virgin Mary for Her Birthday
All are invited to take part in this Birthday Rosary Bouquet, praying the Rosary anywhere, any time during the 28 hours.
Commencing Sunday 5th Sept. at 6pm and concludes Tuesday 7th Sept. 6pm.
Please record your name in the timeslot of your choice in which you will be praying the Rosary on the sheet provide in our Parish foyer. A scroll of all the names will be present during the Mass at St Mary's Cathedral on Wednesday 8th Sept. at 12.10pm.