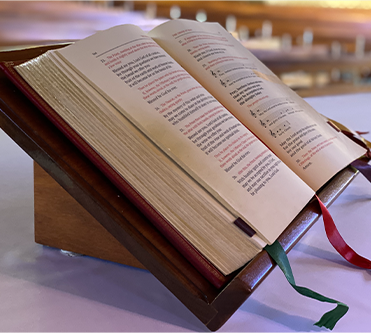 Date
Jul 28 2021
Expired!
RCIA Rite of Christian Initiation of Adults
Each year, St Simon Peter Parish conducts a special Program for people who are not Catholics but would like to know more about the Catholic Faith and becoming a Catholic.
It will begin with an introductory session in the Parish Centre on Wednesday evening, 28th July at 7.30pm and will continue each week except parts of the school holidays until Easter 2022 when people make their own choice to enter the Church and receive the Sacraments. Any enquires please contact the Parish Office.